The Easiest Way to Deliver Your Orders
Find a dispatch rider for your business in just 10 minutes.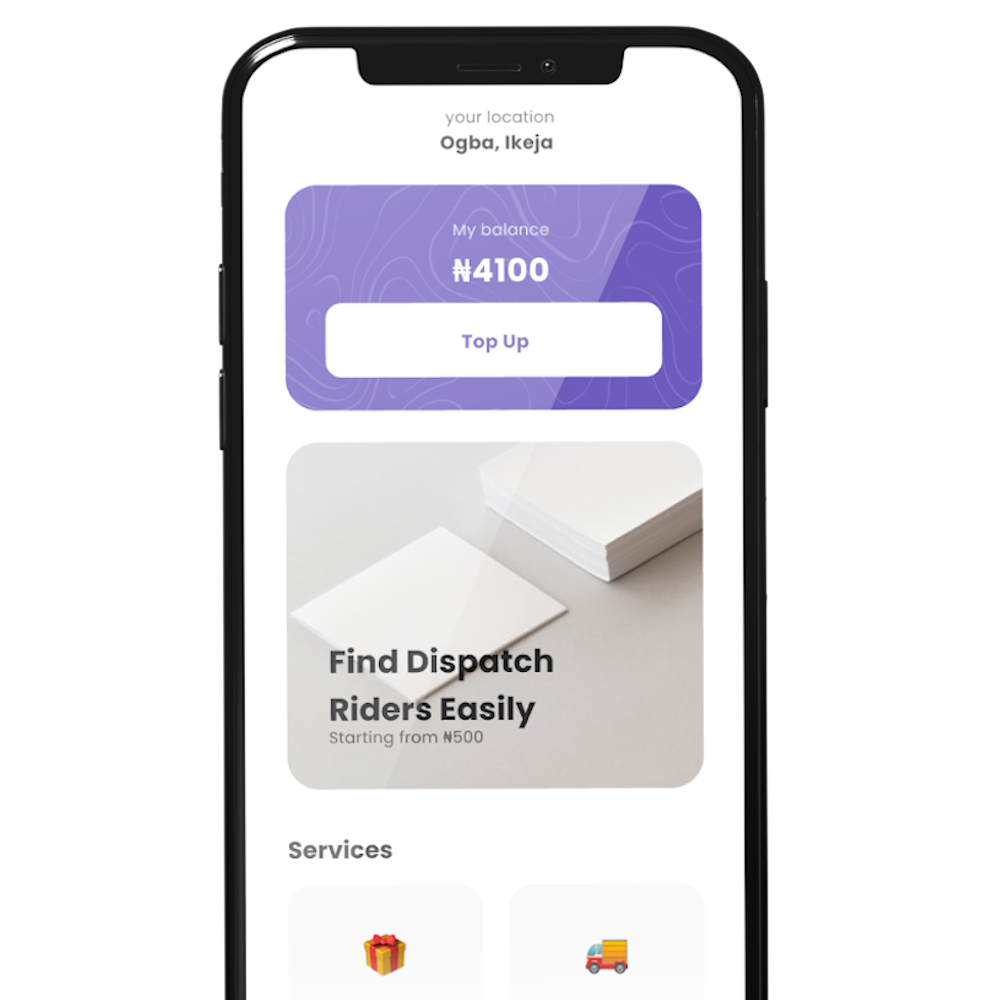 Our riders would pick up and deliver your items to anywhere in Lagos so you can sell more and not worry if your customers got their order. No long story.
Delivery In 2 Hours Or It's FREE!
We know how frustrating other dispatch companies could be. With over 1,000+ riders in our network, we guarantee that your customers would get their delivery within 2 hours max otherwise, you don't have to pay for it.
Choose From Multiple Delivery Options
It doesn't matter if you have an Instant Order for pick up and delivery, would like to book an order for Same Day/Next Day Delivery or maybe you need a Dedicated Rider for the day to handle bulk orders. Whatever your business needs are, we crafted the perfect solution just for you and your pocket.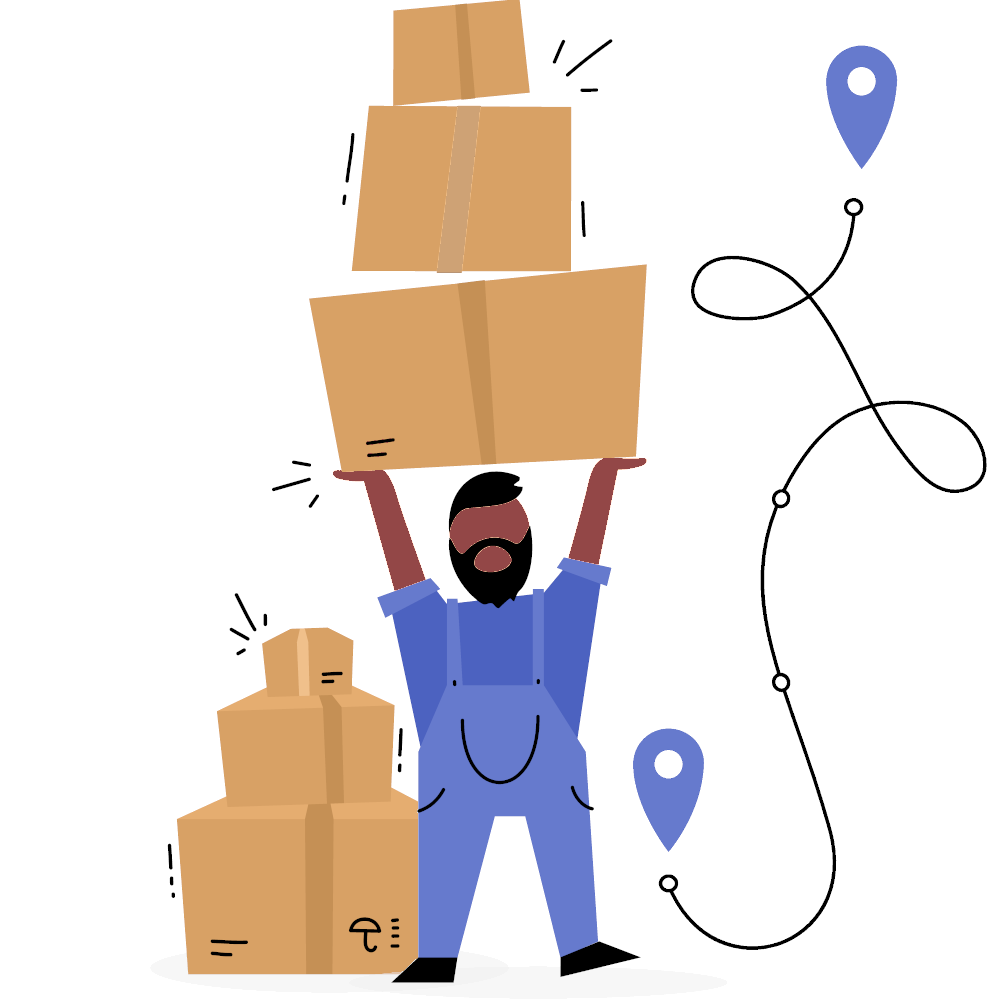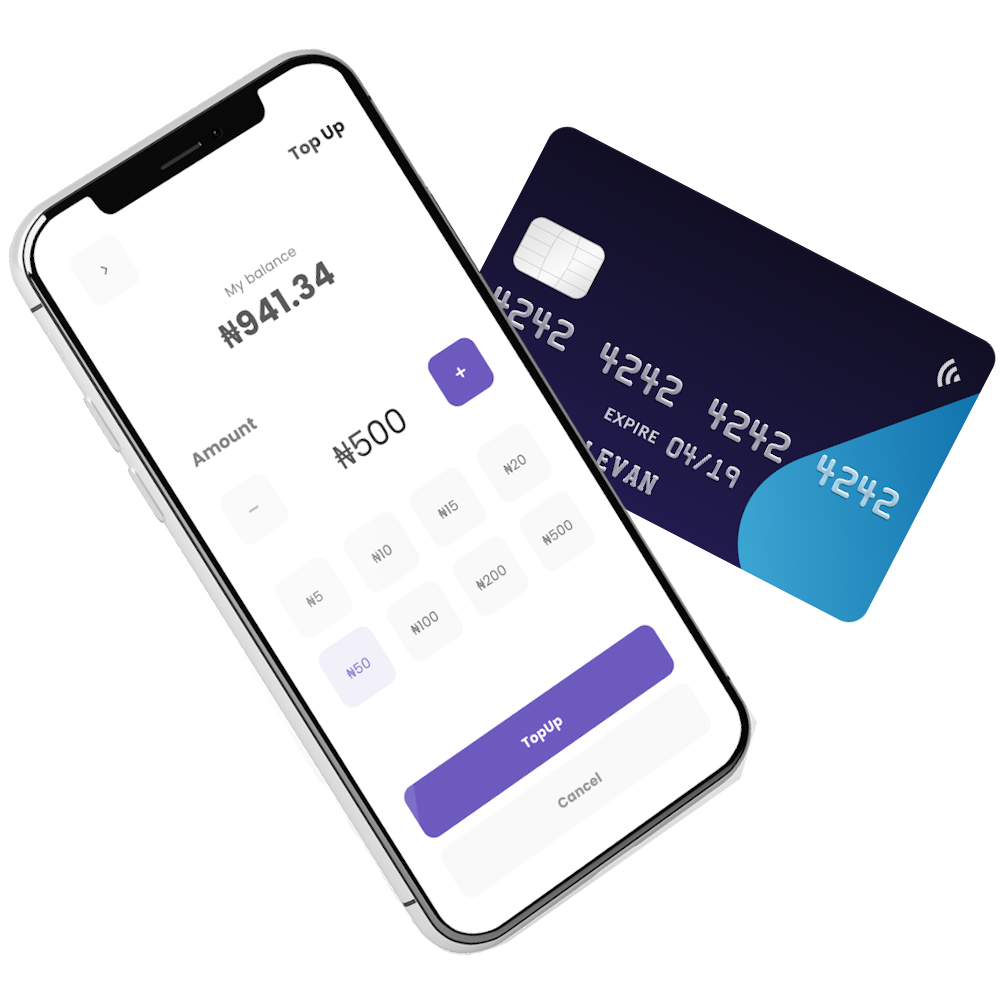 Fund Your Wallet or Pay On Delivery
Easily make payment for deliveries when you fund your Cora Wallet, or if your customers insist on paying cash on delivery, we help you accept cash from your customers and remit in 24 hours to your preferred bank or Cora Wallet at no extra cost.
We designed a very simple app to help you save time with fulfilling your orders to customers at the most affordable, without hidden costs. Get notifications on your delivery status and follow your package in real-time with peace of mind.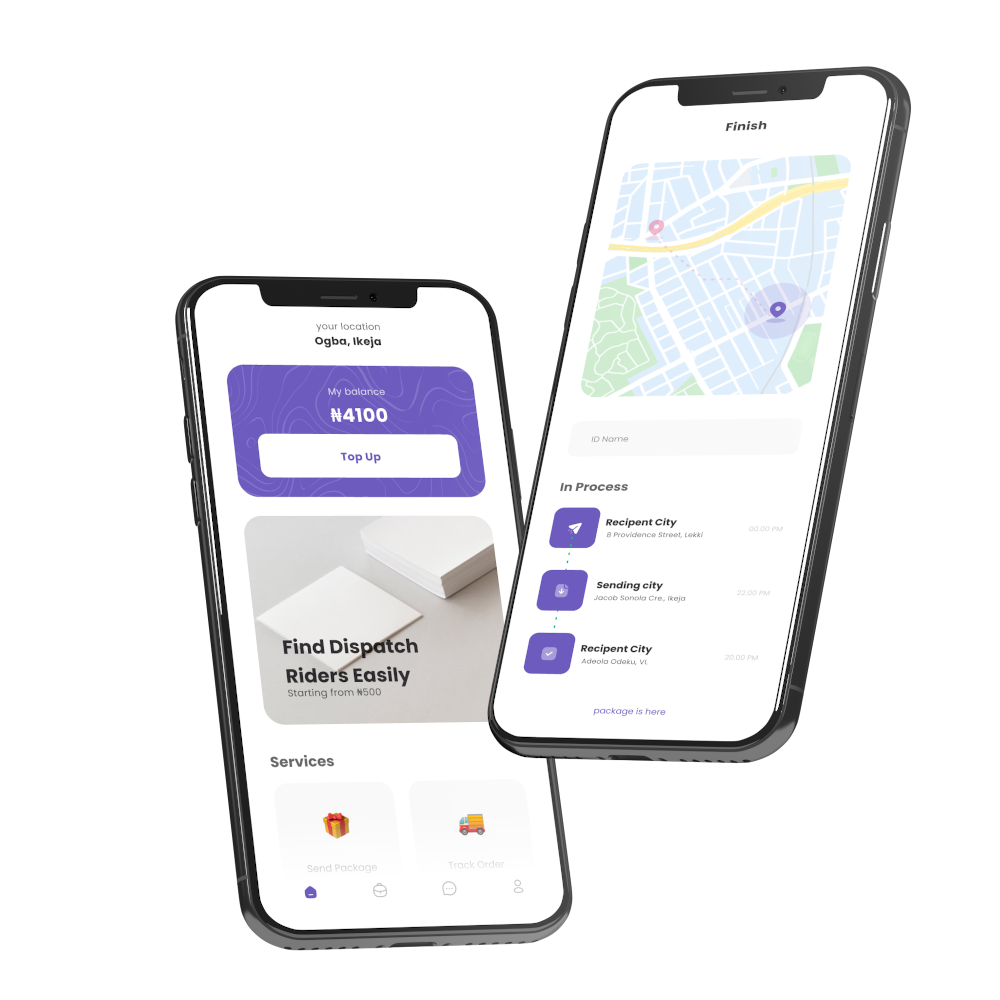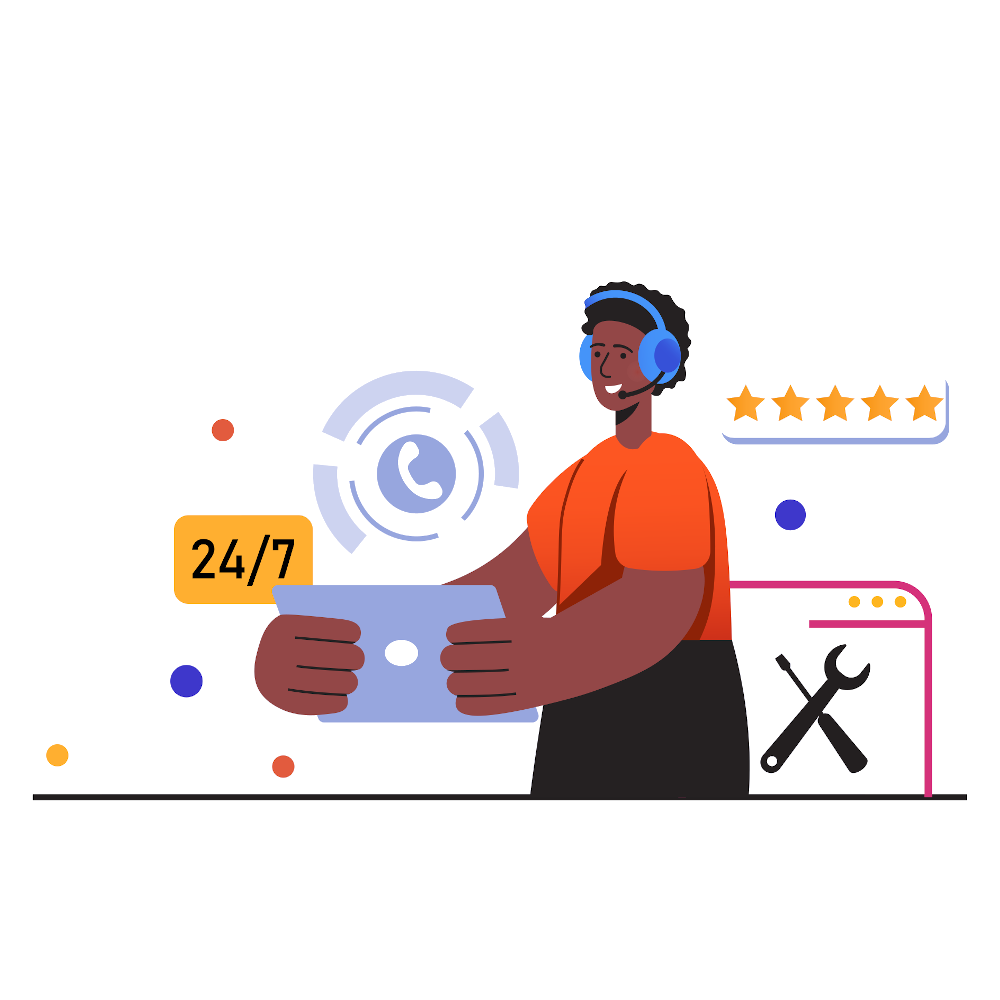 Our customer support team is always available to help you have a stress-free experience while using the Cora App. We're available 24/7 and you can reach us via WhatsApp message, Instagram DM, email and phone call.
Whether you sell on Instagram and WhatsApp or own an e-commerce store,Cora has the best delivery network to help you reach more customers across Lagos.
Use the Cora app to conveniently find a dispatch rider for your business.