The
easiest
way to deliver your order​
Get premium Next-day delivery to anywhere in Lagos from just ₦1,500
Our riders would pick up and deliver your items to anywhere in Lagos so you can sell more and not worry about how your customers get their orders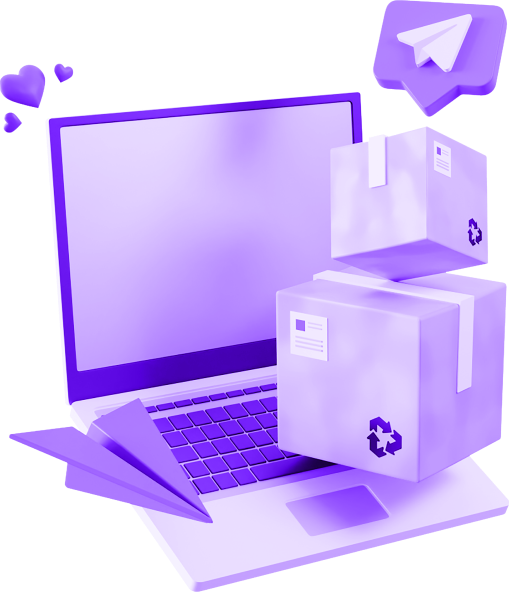 Get 2 free deliveries weekly!
We help business owners save
money by fulfilling 2 deliveries
for free every week to any of their
customers anywhere in Lagos.
Cora's Next-Day delivery option
guarantees that your customers get their
items delivered to them anywhere in
Lagos for just ₦1,500. No long story.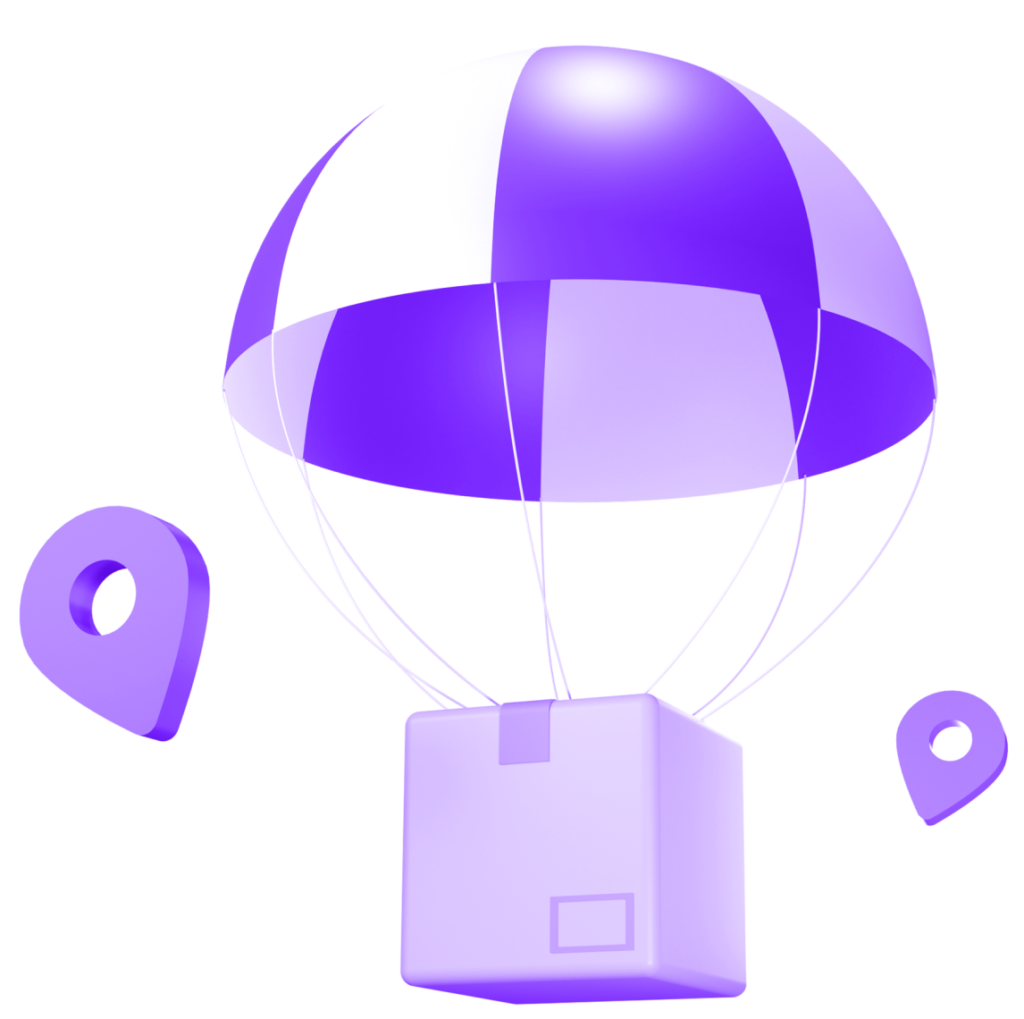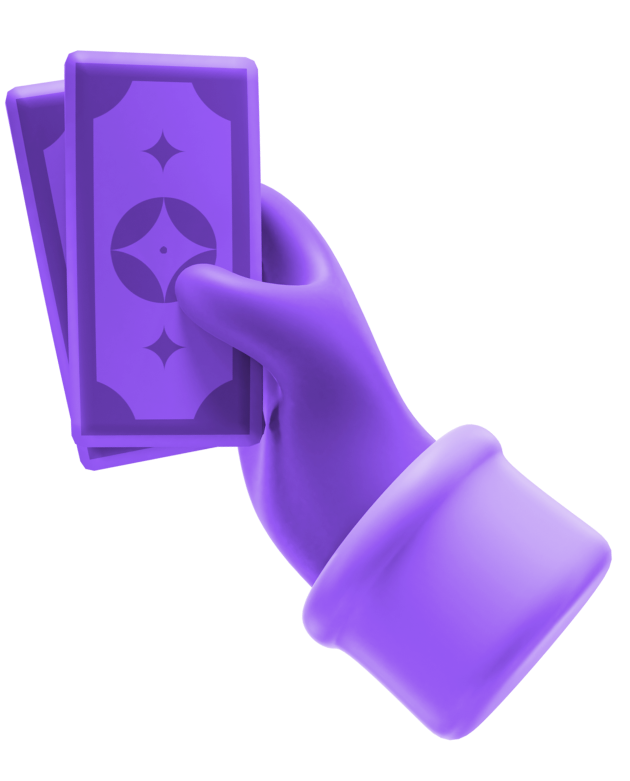 Safely
accept
Cash on
Delivery
Do your customers want to pay on delivery? No wahala.
Now you can make sales while we help you collect cash on delivery for your items and have it remitted in 24 hours
We designed a very simple app to help you save time with fulfilling your orders
to customers at the most affordable,
without hidden costs. Get notifications
on your delivery status and follow your
package in real-time with peace of mind.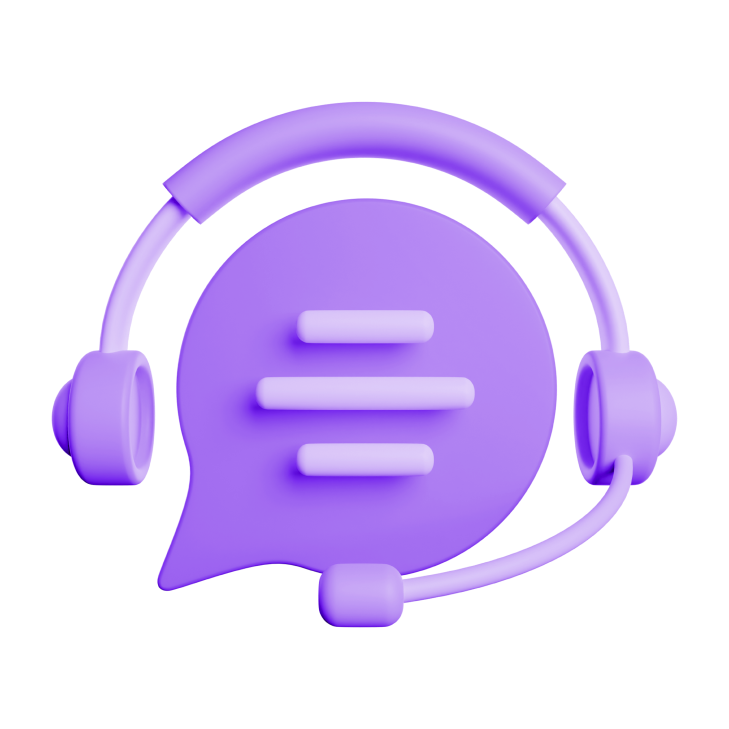 Our customer support team is always available to help you have a stress-free experience using the Cora App. We're available 24/7 and you can reach us via WhatsApp message, Instagram DM, email, and phone call.
How does Next-Day Delivery Work?
Whether you sell on Instagram and WhatsApp or own an e-commerce store, Cora has the best delivery network to help you reach more customers across Lagos.
Why other business owners use Cora
I've been using Cora Delivery since it launched. I've tried other logistics apps in Lagos and Cora has been the best experience for me and my customers and I've never had an issue.
I love using the Cora app for my deliveries and the experience has been very good so far. They even helped me re-pack my items in cute branded bags. No going back with these guys
So I decided to try Cora. I am so glad I did! The delivery experience was easy, and it even came with the tracking feature so I know the status of my order.